Original article published by RIBA Architecture.com
Sales and marketing are as important to a practice as designing good buildings, and this is especially true for a small business.
That is the considered opinion of business coach Johan Taft, who has advised several practices on how to grow their practices and witnessed positive results.
Winning new work and setting growth targets must be re-prioritised if a small practice is to survive, Taft believes. Marketing, prospecting for new clients, and selling should all be elevated to top level activities for practice principals.
Taft's experience is that architects work too much in the business and not nearly enough on the business: focusing on design rather than growth.
"If an architect is unused to business planning, they must force themselves to redefine their role," he insists. "A business with poor management, but good sales skills can survive. But a business with good management, but no sales skills cannot survive."
Taft will be calling on architects to prioritise their sales and marketing efforts at this year's Guerrilla Tactics, the RIBA's annual two day event for small to medium sized practices. His presentation will take place at the RIBA in London on 6 November 2019.
Active selling is essential, whether it is taken on by a senior figure in the practice, a sales team, or via a bought-in service. Taft's view is that it should really be the senior principal's role, especially in a small practice.
A key activity should be 'prospecting': identifying new client prospects to chase. For the person with marketing responsibility, this should be a daily activity and should never be neglected, Taft insists. Its importance cannot be understated.
"This must be a daily habit – a rock that the water flows around. Block out two to three hours of prospecting time per day in red in the diary."
If this is new territory, this time can be spent researching and developing a strategy, answering questions such as: "What have I got to sell? Who am I selling to? How do I reach them? Who do I know who knows them?"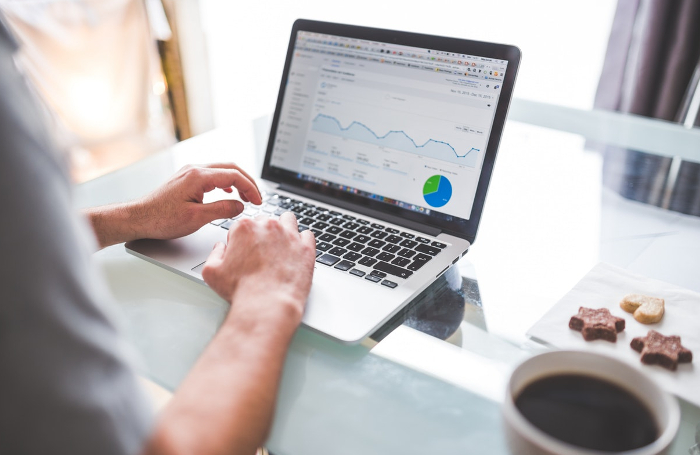 Building a network of contacts who 'scratch each other's backs' is one healthy growth strategy for a small practice: talking to developers, contractors and other consultants, and building relationships so that when the opportunity arises they think of you.
Such networking should be complimented by advertising and social media marketing. Taft advocates all three, plus the use of Google Adwords for local purposes to ensure that any search puts your practice at the top of local search results: if Googling your practice and your local area does not find your practice, then that needs to change.
One tool that may not be familiar to small practices is a Customer Relationship Management (CRM) system. These can be off-the-shelf software packages or a system devised in-house, but should be regarded as an essential tool for prospecting.
CRM is a system for compiling a database of information about every contact, prospect, collaborator, and enquiry to the practice. Any contact with these people can be tracked and updated and the system regularly mined for follow-up communications. More sophisticated CRM packages can automatically log all visitors to a practice website, and their specific areas of interest.
Clients, contractors, and other consultants you know and work with should be embedded in this CRM for 'referral marketing' – be ready to ask people for referrals to potential clients and collaborators.
Taft says architects should make a point of asking clients for referrals: this should be on their marketing checklist. The aim is to make the most of any contact with an existing or potential client. Even in the midst of a negative referral response, a chat might lead to a more suitable referral.
Architects taking on sales and marketing will discover what works best for them, and can define their role within the practice accordingly. The essential thing is that someone in the practice is always in the driving seat for business development.
Taft urges architects to develop a positive mindset about winning work and growing the business. Those who are afraid of selling are just giving away the shop to a practice more prepared to do so. "Prospecting does not fail," he maintains. "You can only fail to prospect."
Thanks to Johan Taft, founder, Magnify Your Greatness
Text by Neal Morris. This is a Professional Feature edited by the RIBA Practice team.